Welcome to the Nocode Guide!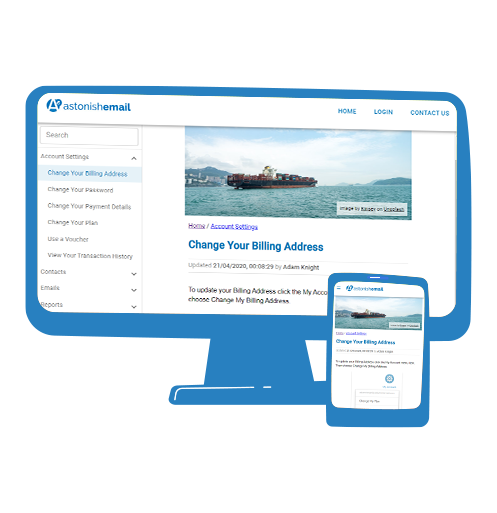 This guide contains everything you need to know to get your first Nocode site up and running. Whether you need a traditional Website, Documentation for your product or service, an Intranet for your organisation or a Blog for your side-project we've got you covered.
You can also get in touch with us to ask if you stuck at any point!

P.S. this guide was built using Nocode!

---